Love when happens to a person it is not to be taken for granted instead he or she should always remember their part of effort to make it a happy relationship. Following are five most important actions to preserve love and happiness in your life:
1. Be kind to everyone: It is this attitude of yours that would never let any other conflicting person to intrude between you and your loved one that could otherwise lead to serious misunderstandings. This also means keeping blind trust on your other half which would itself make conflicting people weak and cannot affect your love life.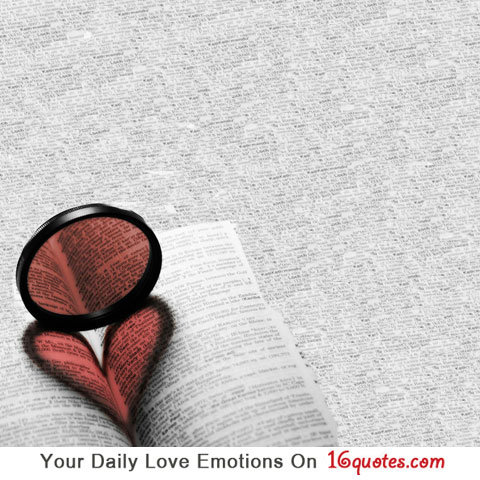 2. Maintain loyalty: Putting serious effort into your relationship is necessary to keep it happening even after a long time. Cheating on somebody would never let you be content because you would always be in a fear of doing something wrong inside your mind even if your spouse has no hint of it.
3. Do not miss a chance to tell how much you love: Even if it is too mainstream and flattery invariably every person loves to hear this from his or her spouse. This way of speaking your heart out can actually make your girl or boy to have a sense of security and have faith in your love.
4. Let tears nourish the healing: To show anger on your partner for something not worth it may lead to serious issues in the relationship. It is best to cry out your outrage and talk calmly because it is the best way solving problems in love. Continue reading →